It has been a really tiring week. The whole family has been down with the cough and my energy level has been running on low.
I didn't manage to take any photos this week but I'll share with you what R took during his recent business trip.
A traditional dinner at one of the fine dining restaurants
Love the detailed carvings on the top of this temple.
Cool looking stools
What type of photos do you take when you travel overseas?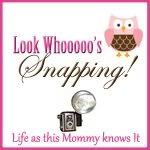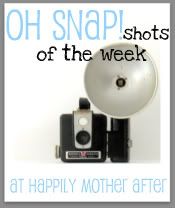 Hosted by Cecily and Lolli