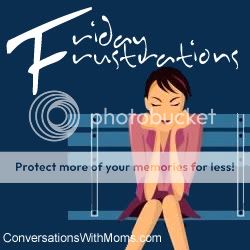 I saw this meme on Moomettes Magnificents and decided to join in for this week.
The holidays are coming to an end for me and I still haven't completed the 3 projects that I have set up for myself.
Complete the Japanese flash card/ worksheets for teaching the boys Japanese
Finish reading the books that I have bought earlier on in this year.
Complete and launch my new site Savy Hip Parentpreneur.
I guess that it will take at least a few more weeks for me to get all that I have planned for June to be completed. It is very frustrating when what you have planned out to get done is unable to be completed due to other commitments and  unforeseen disruptions.
I guess that energy level runs low very fast for me now that the boys are super active and demand so much more physical attention.
Nevertheless I will try my best to stick to the schedule that I have planned for myself and get my projects all completed.
How do you ensure that you are up to task in what you plan for the week/month?