I had some trouble thinking of what to feature for this week.   The weather has been great lately and the kids haven't been kept indoor due to the rain. For the past few weeks I have been using photos which could be used to satisify the themes for both photo challenge. This week I've picked the photo above to represent both Cabin fever and calm.
Here's my interpretation of the picture.
Cabin Fever- Staying indoors as it's too hot. The kids busy themselves with a session of painting and doing Arts & Crafts.
Calm- No fussing, shouting and screaming . All is calm as the kids are absorbed in their task.
How do you define calm?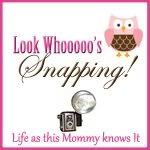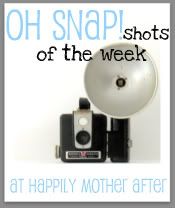 Hosted by Cecily and Lolli